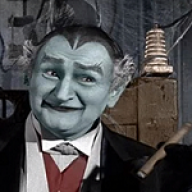 Dec 1, 2020
7,212
6,000
113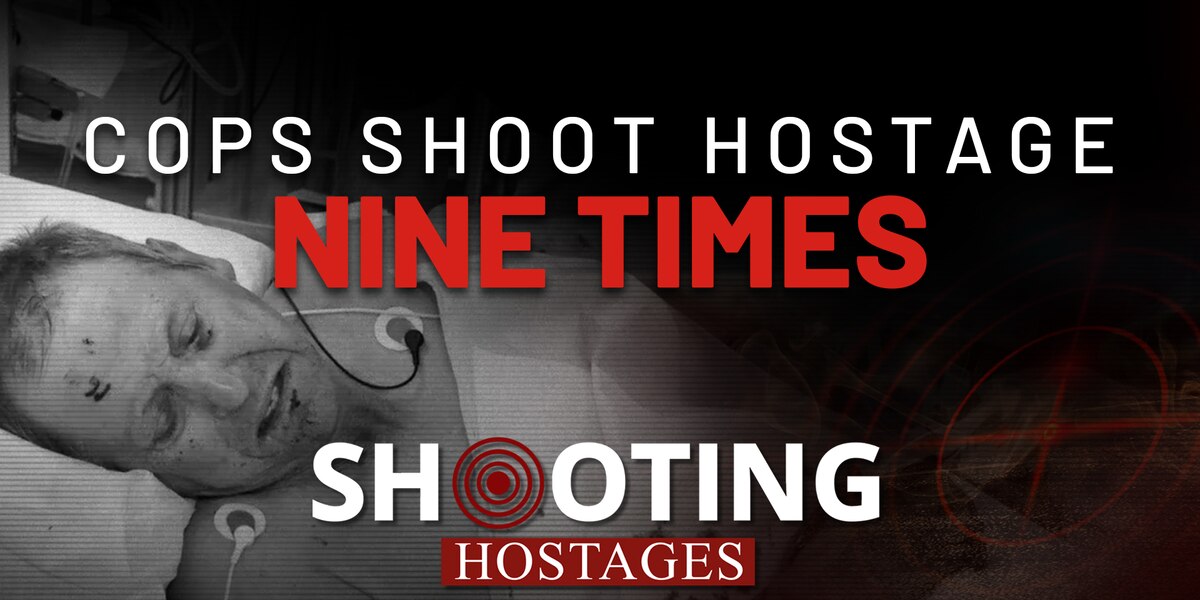 A federal appeals court has ruled officers are not liable for shooting an innocent Georgia man to stop a murder suspect in the hostage's truck
www.atlantanewsfirst.com
The truck was riddled with more than 35 bullet holes.

Davis stopped the truck and jumped out after he was already hit eight times. "I said, 'I got to get out of here,' bailed out and had my hands up, and I still got shot," Davis recalled.

A police officer shot the hostage again as he jumped out of the truck to get away from the kidnapper. The officer testified he didn't realize the man jumping out was the hostage until he had already opened fire.
It's a fucking movie you dumbass cops