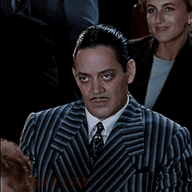 Grammar Fascist
Staff member
Dec 1, 2020
9,984
5,842
113
Oh, now that's just weird as hell.
I launched the game and tried to add you to my contacts to see if I could find you there. Your name showed up, so I added it. I can't see any of your profile though because it's private.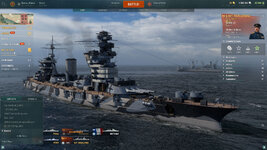 So then I went back to the store and all of a sudden you show up: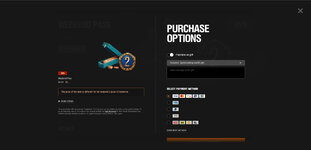 I don't remember it having to be the case, but maybe you have to be on my friends list before I can send you a gift. I noticed that when I typed in the first letter, several people I gifted before showed up.
And going on to the next screen everything works as advertised: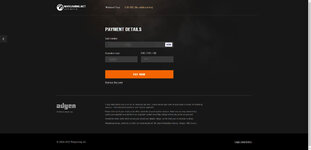 So, yeah. That's weird as hell that I can do it with no problem and you can't.
No, I did not hit the button and I'm not going to. I don't want to go through having to explain a transaction in Asia to my wife.