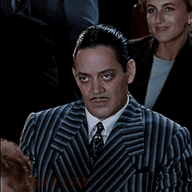 Grammar Fascist
Staff member
Dec 1, 2020
9,984
5,842
113
Around 11:00 AM today (Saturday, 4th December) I had a problem with a 503 error getting to the site. I also noticed it seemed to lag a bit. To me, it seemed to sort itself out about 10 minutes later and run OK.

If anybody is having any speed issues or connection issues with the site, please let me know in this thread. There was an event on the logs at 10:58 AM but there hasn't been one since.

I just want to make sure the site is running as it should.

Thanks in advance and sorry for any issues.