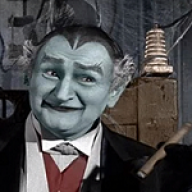 Dec 1, 2020
7,212
6,000
113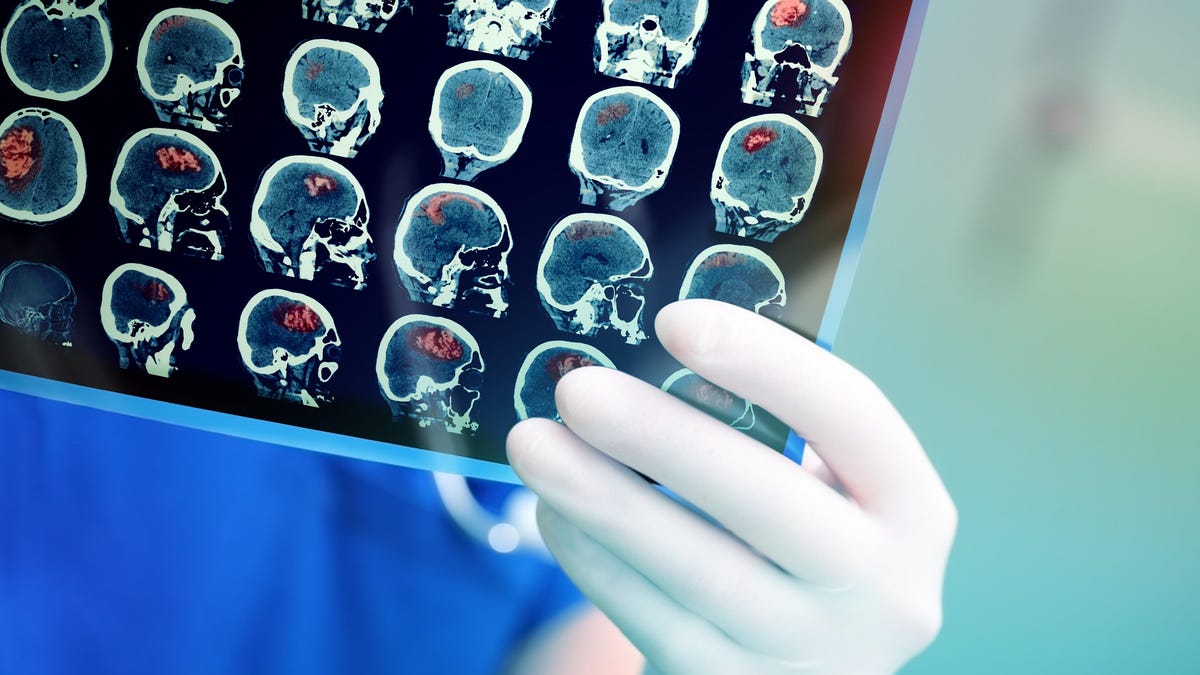 The vaccine not only reduced brain inflammation in mice with Alzheimer-like illness, but improved their behavior for the better, the authors say.

gizmodo.com
"Earlier studies using different vaccines to treat Alzheimer's disease in mouse models have been successful in reducing amyloid plaque deposits and inflammatory factors, however, what makes our study different is that our SAGP vaccine also altered the behavior of these mice for the better," said lead author Chieh-Lun Hsiao, a post-doctoral fellow in the department of cardiovascular biology and medicine at Juntendo University, in a

statement

released by the American Heart Association.

Of course, mice studies are only the beginning of showing that an experimental drug or vaccine can possibly work as intended. It will take further studies to validate these results and to test the vaccine's safety in humans before large-scale trials even enter the picture.