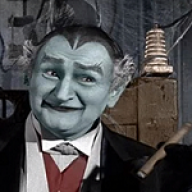 Dec 1, 2020
3,842
3,924
113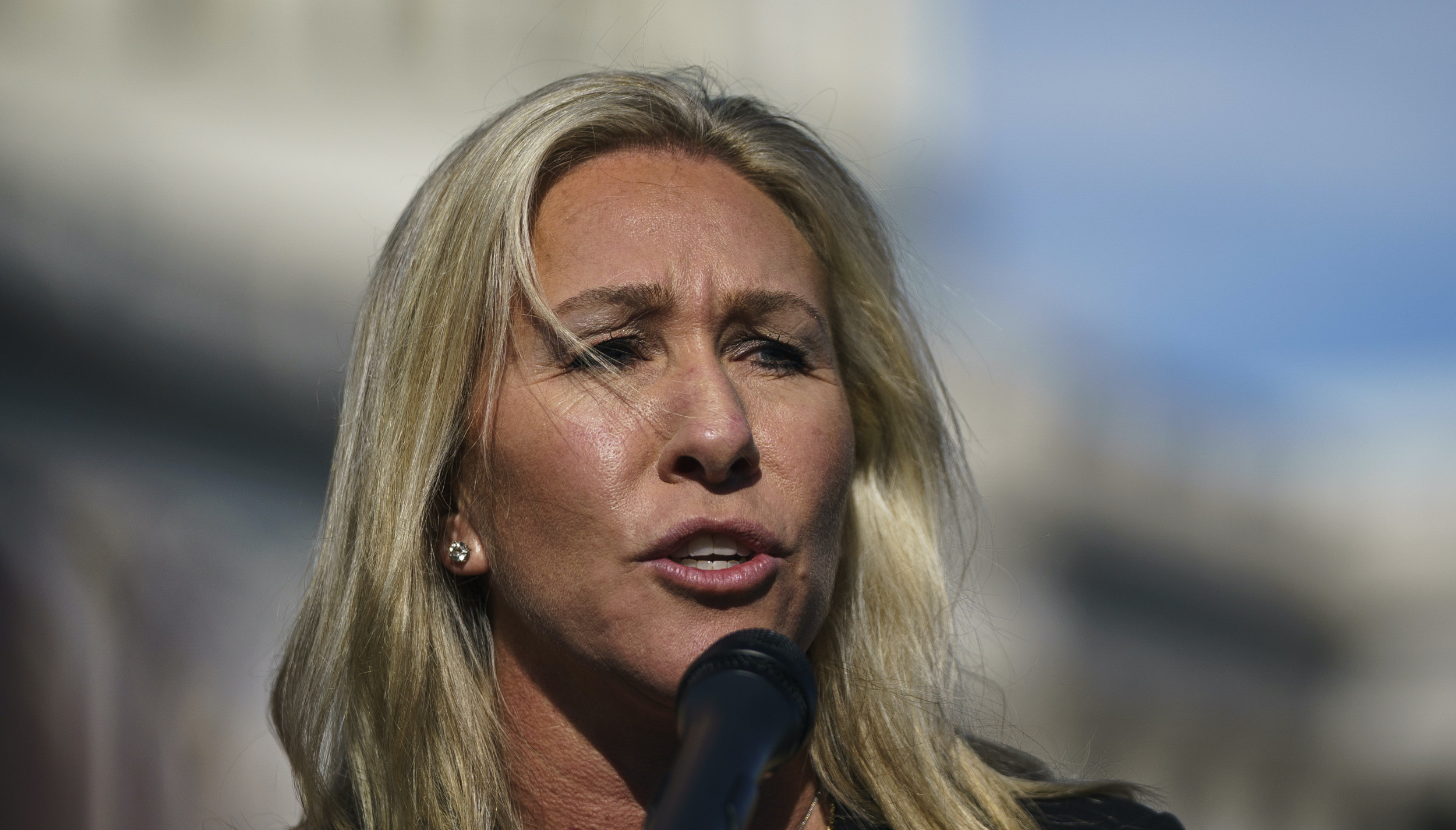 Greene's office told the investigative reporter who uncovered the tax issue that he "needs to mind his own business instead of launching yet another pathetic attempt to smear me and my family."

www.newsweek.com
Greene allegedly filed two active homestead exemptions in her 2020 Georgia state tax documents,

according to WSB-TV

. A homestead exemption provides a large tax break for state residents, usually granting a $2,000 exemption from most county and school taxes.

The Fulton County Board of Assessors has said state residents are only legally allowed to claim one residential address for a homestead exemption.

Greene and her husband allegedly filed for two exemptions by listing two different residences in two different counties. One residence is located in Fulton County, the county which contains the state capital of Atlanta. The other residence is located in Floyd County, a region located in the state's northwest corner.