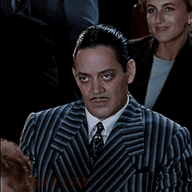 Grammar Fascist
Staff member
Dec 1, 2020
9,152
5,382
113
So here it comes: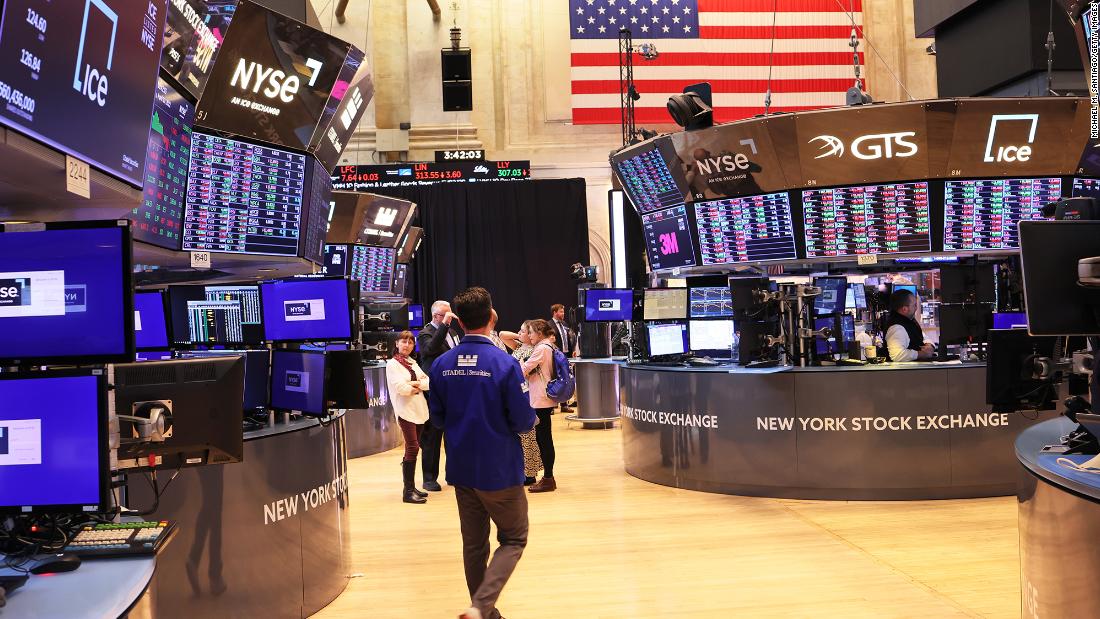 Stock markets are turbulent and Morgan Stanley is warning clients the ride is about to get even bumpier.

www.cnn.com
To top it off, we got our tax assessment in the mail. The tax assessment is what the government says your house is worth and bases your property taxes on it.
Last year. Our house was assessed at 290,000 dollars which lead to about 3,800 dollars in taxes.
They now say our house is 490,000 dollars - nearly doubled in a single year.
The rest of the lower middle to middle class will be getting their assessments as well.
You want to watch the bottom fall out, wait till all property owners realize their taxes have literally just doubled over night.