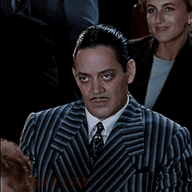 Grammar Fascist
Staff member
Dec 1, 2020
9,152
5,382
113
OK guys, we finally got approved by Google Adsense. So things might get a bit dicey for the next few hours. I've got it set on automatic so Google decides what ads are displayed and where they are displayed.

If it gets too far out of control I'll try to place them manually, but for the next few days I just want to leave it on autopilot and see how it goes.

Thanks for the understanding!