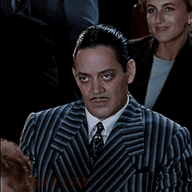 Grammar Fascist
Staff member
Dec 1, 2020
9,981
5,842
113
Leave it to Texas to rule this way.
"The federal government cannot say that it has ever before invoked its power over interstate commerce to impose a residential eviction moratorium. It did not do so during the deadly Spanish Flu pandemic. Nor did it invoke such a power during the exigencies of the Great Depression. The federal government has not claimed such a power at any point during our Nation's history until last year," Barker wrote.
A federal judge in Texas on Thursday ruled that the federal moratorium on evictions is unconstitutional, according to court documents.

www.cnn.com