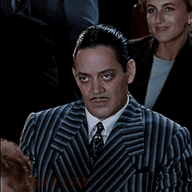 Grammar Fascist
Staff member
Dec 1, 2020
9,984
5,842
113
It just keeps getting worse and worse for Fox News.
The judge overseeing Dominion Voting Systems' massive defamation case against Fox News said Wednesday that he plans to appoint an outside attorney to investigate whether the right-wing network lied to the court and withheld key evidence, and sanctioned Fox's attorneys over the matter.​
​
"I am very concerned … that there have been misrepresentations to the court. This is very serious," Delaware Superior Court Judge Eric Davis said Wednesday at a pretrial hearing in Wilmington, where he repeatedly expressed exasperation and frustration with Fox's attorneys.​