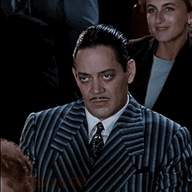 Grammar Fascist
Staff member
Dec 1, 2020
4,016
2,973
113
Dominion is finally joining the fray.
Dominion Voting Systems, a company subject to a torrent of conspiracy theories from President Donald Trump and his allies seeking to overturn the results of the 2020 election, has sued Fox News for $1.6 billion, alleging the network falsely claimed Dominion rigged the 2020 election. That...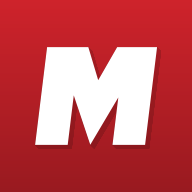 www.mediaite.com
So all told, Fox is now having to defend nearly 4 billion dollars in civil damages. Frankly, I don't see how on earth they can.