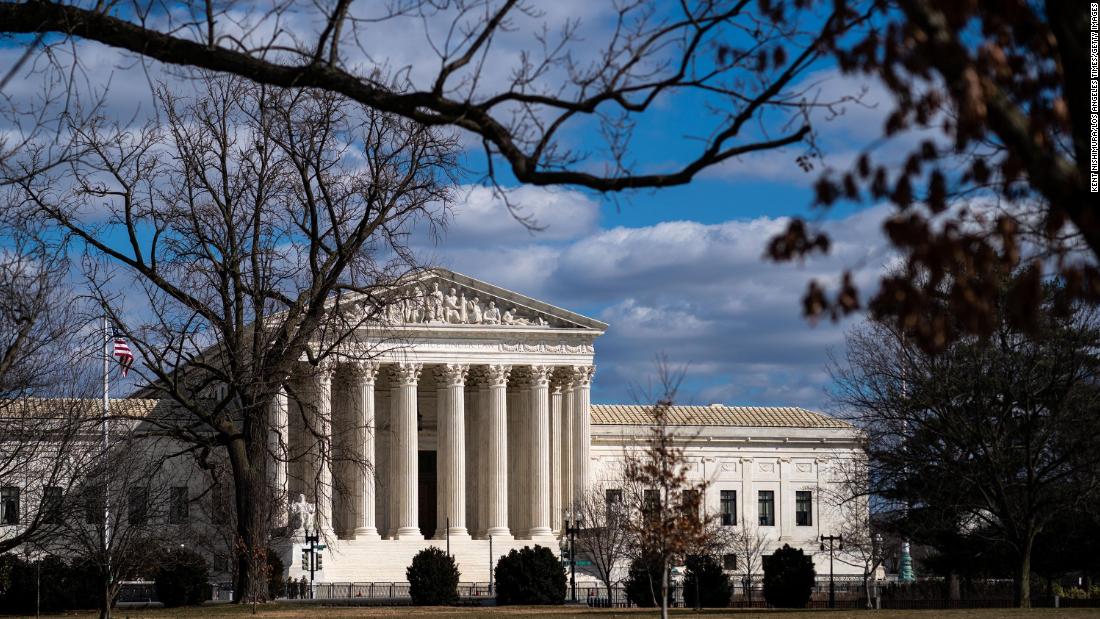 Several Supreme Court justices seemed sympathetic on Monday to the arguments of a California strawberry grower who is challenging a state law that allows union organizers onto his property to speak to workers unannounced.

www.cnn.com
Whatever our 6-3 Republican Roberts court can do to strike a blow against Unions, let it to them. Maybe, were supposed to dial 1-800-Biden's Supreme Court Study team? When ever the hell that's supposed to be? But, then again, See the Democrats in the fucking minority in the House, Senate, Governorships, and IF Biden can't do nothing now, what in the hell can he do then ? Ole Well...
Got that world Atlas out or that Fodors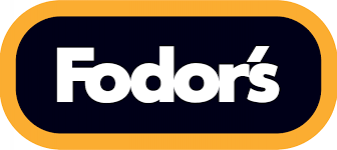 ready ?