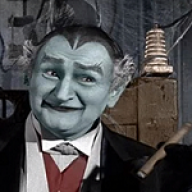 Dec 1, 2020
2,992
3,339
113
Statue of confederate general taken down nearly four years after a deadly white supremacist rally in the city.
www.aljazeera.com
A statue of Confederate General Robert E. Lee has been taken down in Charlottesville, Virginia, on Saturday, nearly four years after white supremacist protests over plans to remove it led to clashes in which a woman was killed.

Shortly after the removal of the Lee statue, a statue of Confederate General Thomas "Stonewall" Jackson was also removed from its base in another city park. Onlookers who had gathered hours earlier cheered as the statues were loaded onto trucks and driven away.