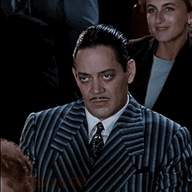 Grammar Fascist
Staff member
Dec 1, 2020
4,369
3,187
113
Fellow sets his house on fire, then walks into a rail yard where he works in California and opens fire killing 8 outright. When the police get there he kills himself. Another just died during the night bringing the total to 9.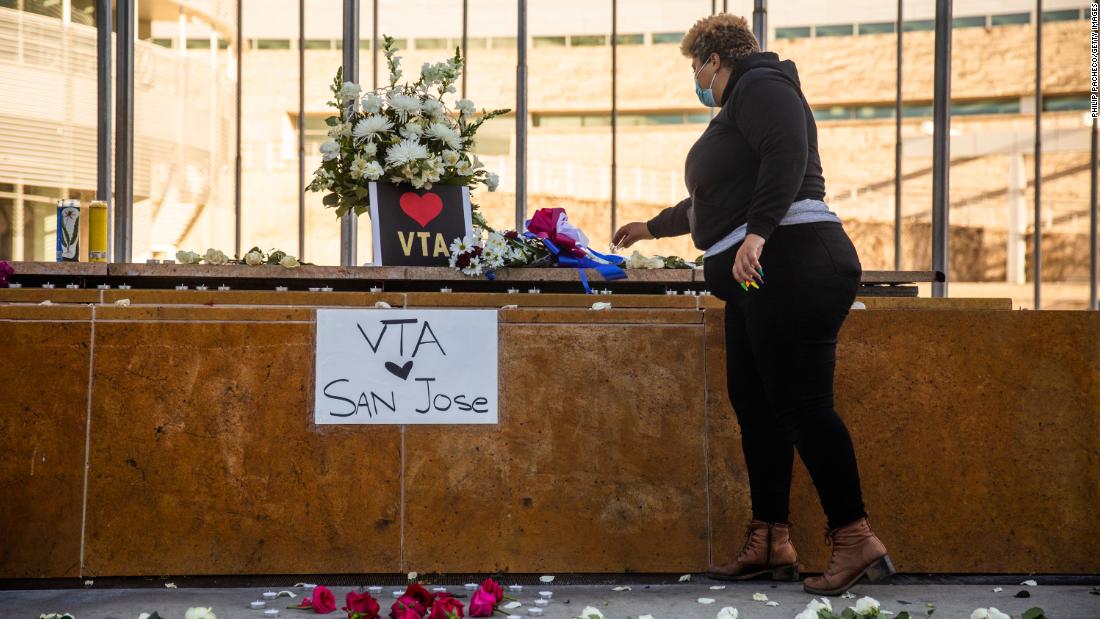 The nine victims of a mass shooting in San Jose on Wednesday have been identified as investigators begin the process of figuring out why such a fierce burst of violence happened during the early morning hours at a light rail yard.

www.cnn.com
The most powerful nation on earth only has 'thoughts and prayers' to combat the problem. It's revolting.