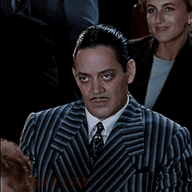 Grammar Fascist
Staff member
Dec 1, 2020
6,046
3,874
113
Originally supposed to launch on the 22nd and it's been one delay after another.
So maybe we'll all get a 10 billion dollar Christmas present this weekend! I certainly hope so.
If all goes to plan it should take about a month for it to get into position. We should start getting our first images in about 6 or 7 months.
This thing is going to make Hubble look like a pair of binoculars. It's THAT powerful.