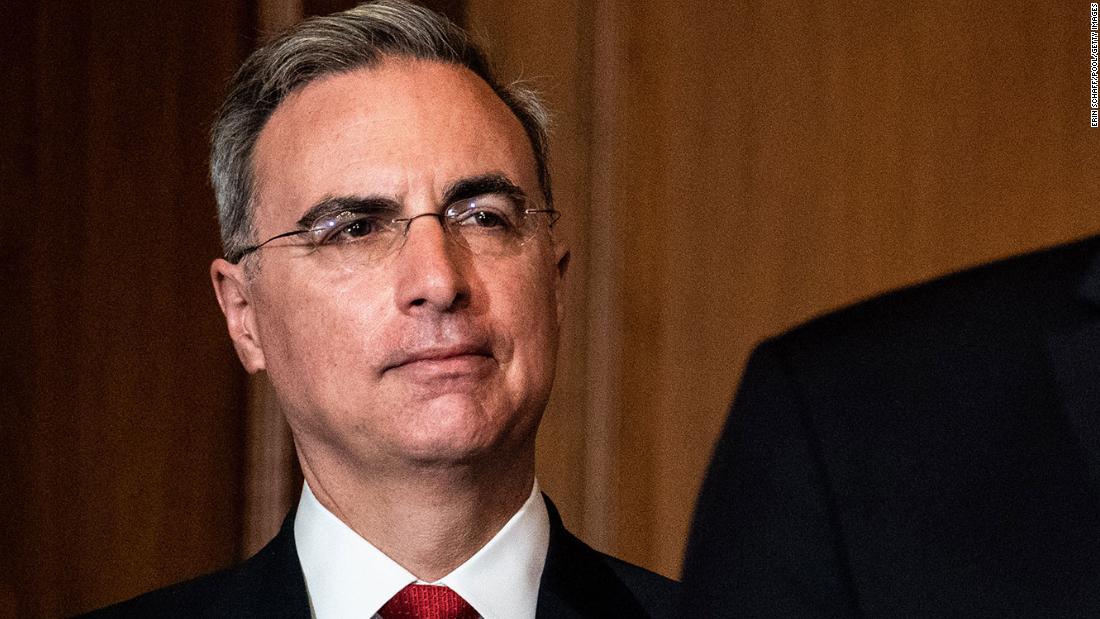 White House counsel Pat Cipollone is considering resigning, sources familiar with his thinking tell CNN. Since the election, he had considered it multiple times but has been urged to stay for the good of the country by members of the Senate and the Cabinet.

www.cnn.com
Also, Trump has announced he will not be attending Biden's inauguration!
President-elect Joe Biden will be sworn in at the traditional ceremony on the West Front of the Capitol — minus the outgoing president.
www.npr.org