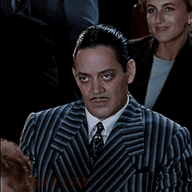 Grammar Fascist
Staff member
Dec 1, 2020
9,984
5,842
113
We had a bit of fun last night and sat around talking about which TV or Movie character each of us was. You couldn't vote on your own character, only the rest could. We had a good time with it. Here's how we turned out:
I was Melvin Udall from As Good as it Gets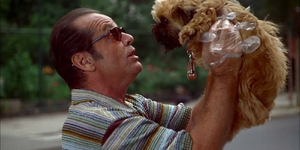 The Wife was Chloe the cat from The Secret Life of Pets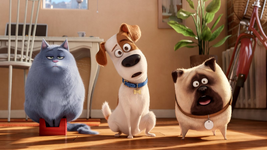 My daughter was Dr. Frasier Crane from Frasier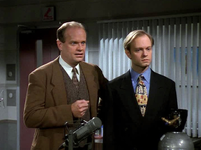 My son was Egghead from the old Foghorn Leghorn cartoons.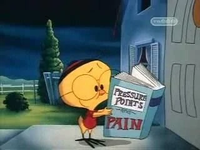 Cosmo the Dog was Albert Goldman from The Bird Cage.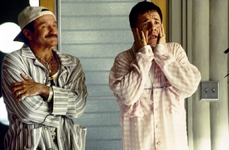 And last but not least, Farmboy (my daughter's boyfriend) was Woody Boyd from Cheers.