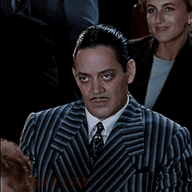 Grammar Fascist
Staff member
Dec 1, 2020
6,046
3,874
113
So there's this going on now:
We're working to learn more about what caused the crane to malfunction, and the impact it will have in the area, on Channel 2 Action News starting at 4 p.m.
www.wsbtv.com
That thing has had several major streets in Atlanta on lockdown for three or four days now. About a year and a half ago, another crane set up right in the middle of the street, bringing traffic to an absolute stand still.
Four years ago we had one fall over into a high rise apartment building.
One would think that by now somebody, ANYBODY, would have started inspecting these crane companies/operators and having somebody check their setups before they're given a permit. Seriously. This is stupid on a level I've never seen.