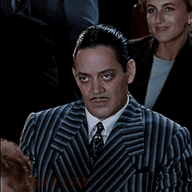 Grammar Fascist
Staff member
Dec 1, 2020
6,083
3,899
113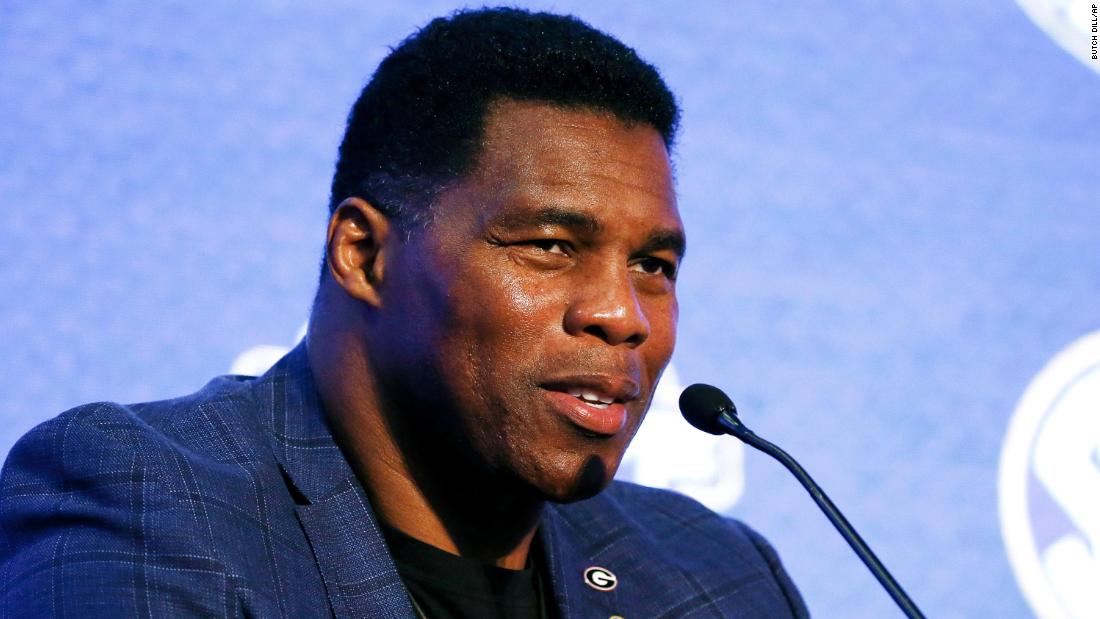 The news Monday that former NFL star Herschel Walker has registered to vote in Georgia is terrible news for Senate Republicans hoping to retake the majority next November.

www.cnn.com
He was the running back that led UGA to its only national title back in the early 80's.
He's lived in Texas for the last few decades, but is moving back here to try to take Raphael Warnock's seat.
Sadly, UGA grads are stupid enough to vote for him over football he played 38 years ago.