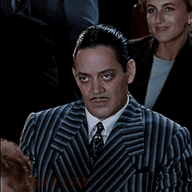 Grammar Fascist
Staff member
Dec 1, 2020
7,886
4,743
113
So here's the article: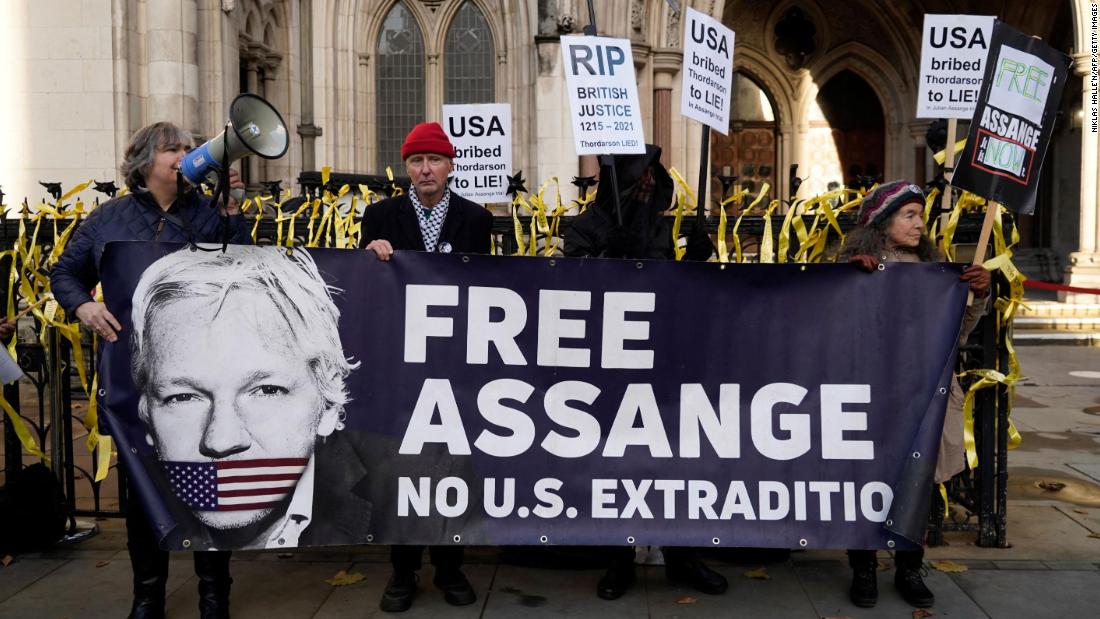 US authorities have won their bid to overturn a British judge's ruling that WikiLeaks founder Julian Assange should not be extradited to face charges in the United States, on the basis of assurances given about his treatment there.

www.cnn.com
Here's the relevant part:
Friday's ruling by two senior judges overturns the ruling of a British judge in January that granting the US request to extradite Assange would be "oppressive" by reason of his mental health.​
​
Judge Vanessa Baraitser considered then that the "special administrative measures" in which Assange would most likely be held would have a severe negative impact on his mental health.According to court documents, the US won its appeal to extradite Assange due to "four assurances" sent in a Diplomatic Note dated February 5, 2021.​
​
These assurances were that Assange would not be made the subject of "special administrative measures";
nor would he be held at a maximum security prison before or after trial
. In addition, the US would "consent" to an application by Assange to be transferred to Australia to service his sentence (if convicted); and while in custody in the US, Assange would receive "appropriate clinical and psychological treatment."​
I have to ask: What the hell is the point?!
If he's not going to be treated like every other prisoner, if he's not going to serve his time here, if he's not going to answer to U.S. law like everybody else does, what the flying hell is the point of doing anything at all?
This country has become a flat-out laughing stock.