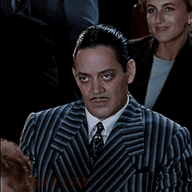 Grammar Fascist
Staff member
Dec 1, 2020
7,787
4,707
113
So you can watch it on CSPAN or any number of news channels today starting at one. It's expected to last a week.

We all know what happened. We all saw it. We've all been reminded of it for over a month now.

So how do you think it ends?