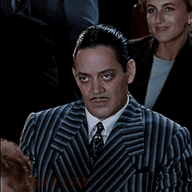 Grammar Fascist
Staff member
Dec 1, 2020
7,787
4,707
113
Apparently, the other wealthy to do folks around Mar a lago don't want Trump living there.

Apparently, they're prepared to sue over it because when Trump bought the place, in order to get a bunch of tax breaks, he promised he would never use it as a residence.

This is going to be interesting.