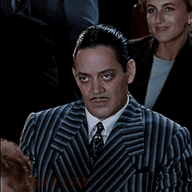 Grammar Fascist
Staff member
Dec 1, 2020
7,886
4,743
113
And guess who he wants to do it?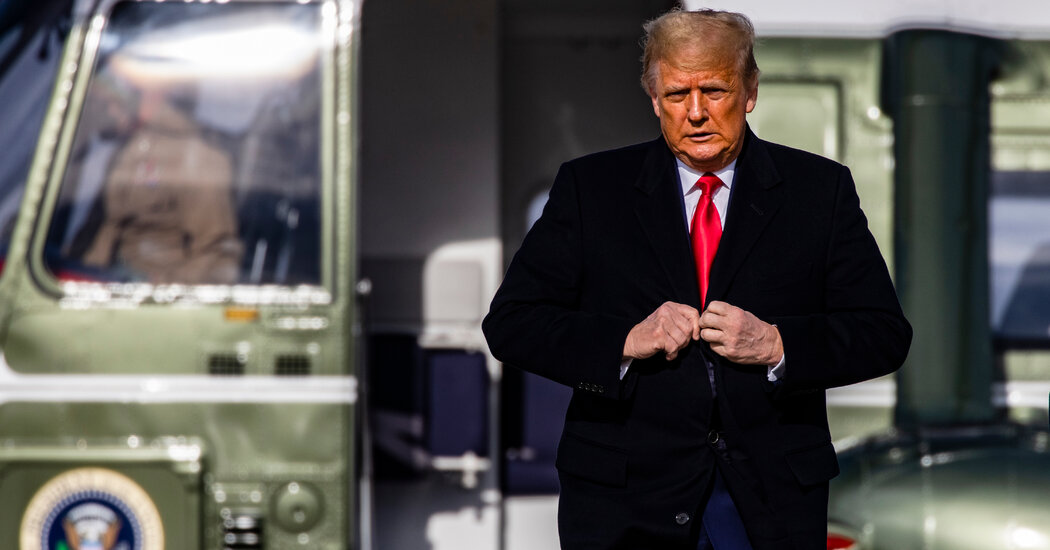 In a meeting at the White House on Friday, President Trump weighed appointing Sidney Powell, who promoted conspiracy theories about rigged voting machines, to investigate voter fraud.

www.nytimes.com
That's right! The same batshit crazy woman he fired just a week and change ago. I tell you, it just keeps getting worse and worse.