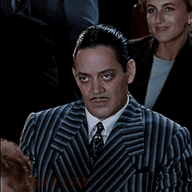 Grammar Fascist
Staff member
Dec 1, 2020
6,046
3,874
113
Former President Donald Trump is launching his very own media network, which will include a social media platform in order to "stand up to the tyranny of Big Tech."
www.cnbc.com
The name of it?
Truth.
For those keeping score, in Russian, the word for truth is Pravda.
You just can't make this stuff up, folks.