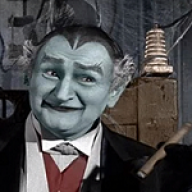 Dec 1, 2020
7,397
6,108
113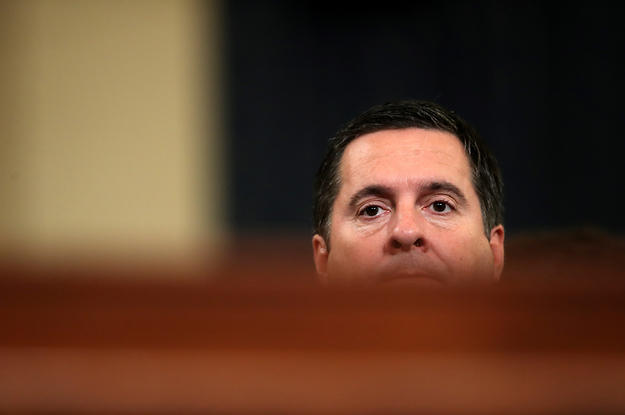 In his final weeks in office, the president is honoring friends and allies with pardons and medals.

www.buzzfeednews.com
"Devin Nunes, the California Republican who helped undermine the Trump impeachment proceedings and Russia inquiry by spreading unfounded conspiracies, was rewarded for his actions by the president on Monday with the nation's top civilian honor.
President Donald Trump announced he would bestow the Presidential Medal of Freedom on the member of Congress, thanking him for his work exposing what Trump called the "Russia Hoax."
America has become the meme.