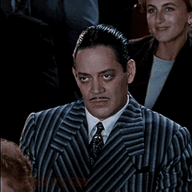 Grammar Fascist
Staff member
Dec 1, 2020
5,413
3,616
113
Since I had bothered installing World of Warships again and logged in to find that it was a complete catastrophe, I figured I might as well log in to see what was up with World of Tanks.
Since I was already logged in on the World of Warships account, it took me to the Gomez Adams WoT account by default. I only ever played 5 battles on that account just to post on the WoT forum.
So I log in to see this: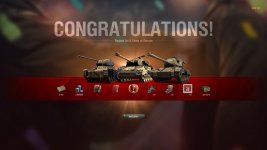 I got a free Super Chaffee, a free Super Hellcat and a free T50-2 and a bunch of other swag.
Cool for never having actually played that account.
So then I switch over to the Whisky_A_Go_Go account I got back from my buddy Frank and get this: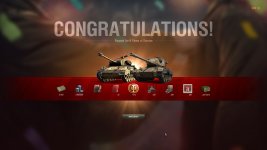 I don't get the T50-2 for 9 years of service. What's more, this account actually had the T50-2 before they removed it from the game and replaced it with whatever it was.
LMAO!
Only Wargaming would do something this ridiculously stupid: reward less for more.
Oh well. Uninstalled both as it's not worth taking the space up on my drive. Fun for a few LOL's though.