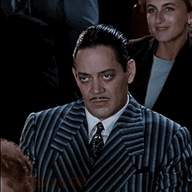 Grammar Fascist
Staff member
Dec 1, 2020
4,371
3,187
113
So here's the story: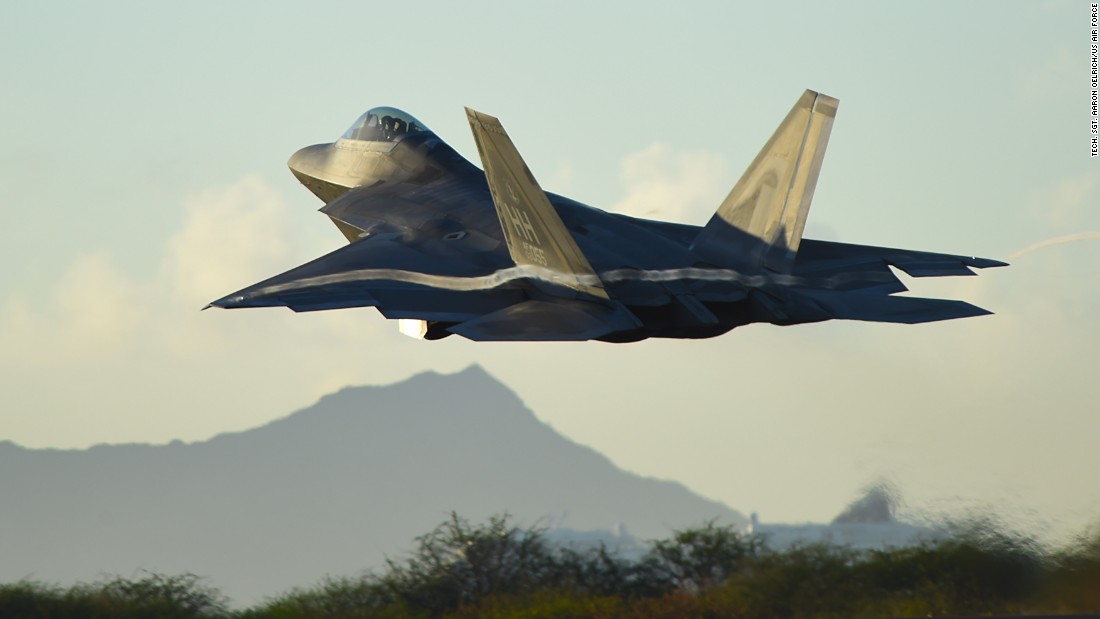 The United States Air Force is sending more than two dozen F-22 stealth fighters to an exercise in the western Pacific this month, an unusually large deployment of the powerful jets that analysts say sends a strong message to a possible adversary in China.

www.cnn.com
Here's the headline:
US Air Force to send dozens of F-22 fighter jets to the Pacific amid tensions with China​
Fun fact: At any given time, the United States only has 33 operational F22's. We've never in our history had "dozens" of them. Unless you just mean two dozen. Which would of course mean ALL of them.