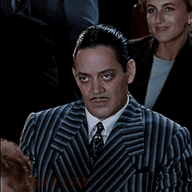 Grammar Fascist
Staff member
Dec 1, 2020
7,886
4,743
113
This story has been developing for days.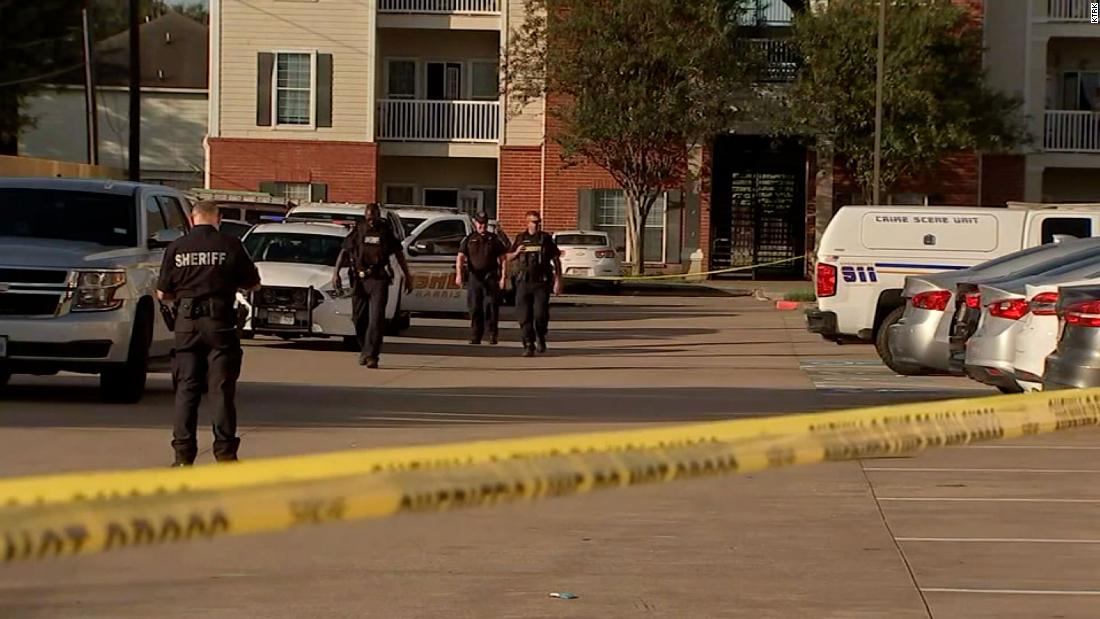 The mother of the three siblings who were found abandoned in a home along with the body of their brother told CNN affiliate KHOU she checked on her children "every two weeks."

www.cnn.com
Apparently, a woman left her four children alone in an apartment to go "live her life" with her boyfriend. Somebody found these kids about a week ago. Three of them were alive but malnurished and the fourth was dead and decompose.
Authorities discovered the children -- 7, 9 and 15 years old -- and the body of the fourth child in a Houston apartment on Sunday. The child's cause of death was ruled "homicidal violence with multiple blunt force injuries," according to the Harris County Institute of Forensic Sciences.​
He is believed to have died around Thanksgiving, Sgt. Dennis Wolford, the lead investigator with the sheriff's homicide unit, said in a news conference.​
​
Gloria Y. Williams, 35, told KHOU in an exclusive interview from jail she did not know her 8-year-old son was dead.​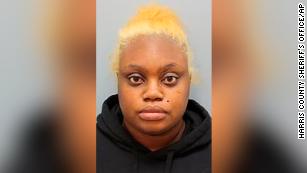 ​
She was charged with injury to a child by omission, injury to a child causing serious bodily injury and tampering with evidence involving a human corpse, according to court documents. The bond for those charges totals $900,000.​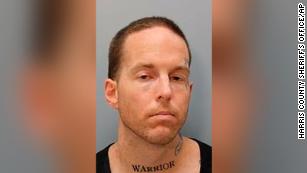 ​
This undated photo provided by the Harris County, Texas, Sheriff's Office shows Brian W. Coulter​
​
It is unclear whether Williams has obtained legal representation.​
Her boyfriend, Brian W. Coulter, was charged with murder in the death of the 8-year-old child. Coulter, 31, committed a "felony offense of injury to a child by intentionally, knowingly and recklessly causing bodily injury" by striking the child with his hand and kicking the child with his foot, thereby causing the death, according to charging documents filed by the Harris County District Attorney's Office.​
Warrior. Beating an 8 year old little boy to death. I'd personally volunteer to beat that son of a bitch to death with a ball peen hammer.