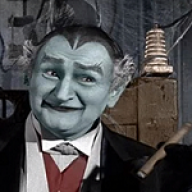 Dec 1, 2020
3,842
3,924
113
Donald Trump's nondisclosure agreement with campaign staffers was too vague to be legally enforceable, a federal judge ruled.
www.businessinsider.com
A federal judge on Tuesday overturned a nondisclosure agreement signed by members of Donald Trump's presidential campaign in 2016.

US District Judge Paul Gardephe ruled that the language in the agreement, which all members of the 2016 campaign were required to sign, was so vague that it was not enforceable under the law, Politico reported.