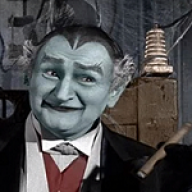 Dec 1, 2020
4,284
4,208
113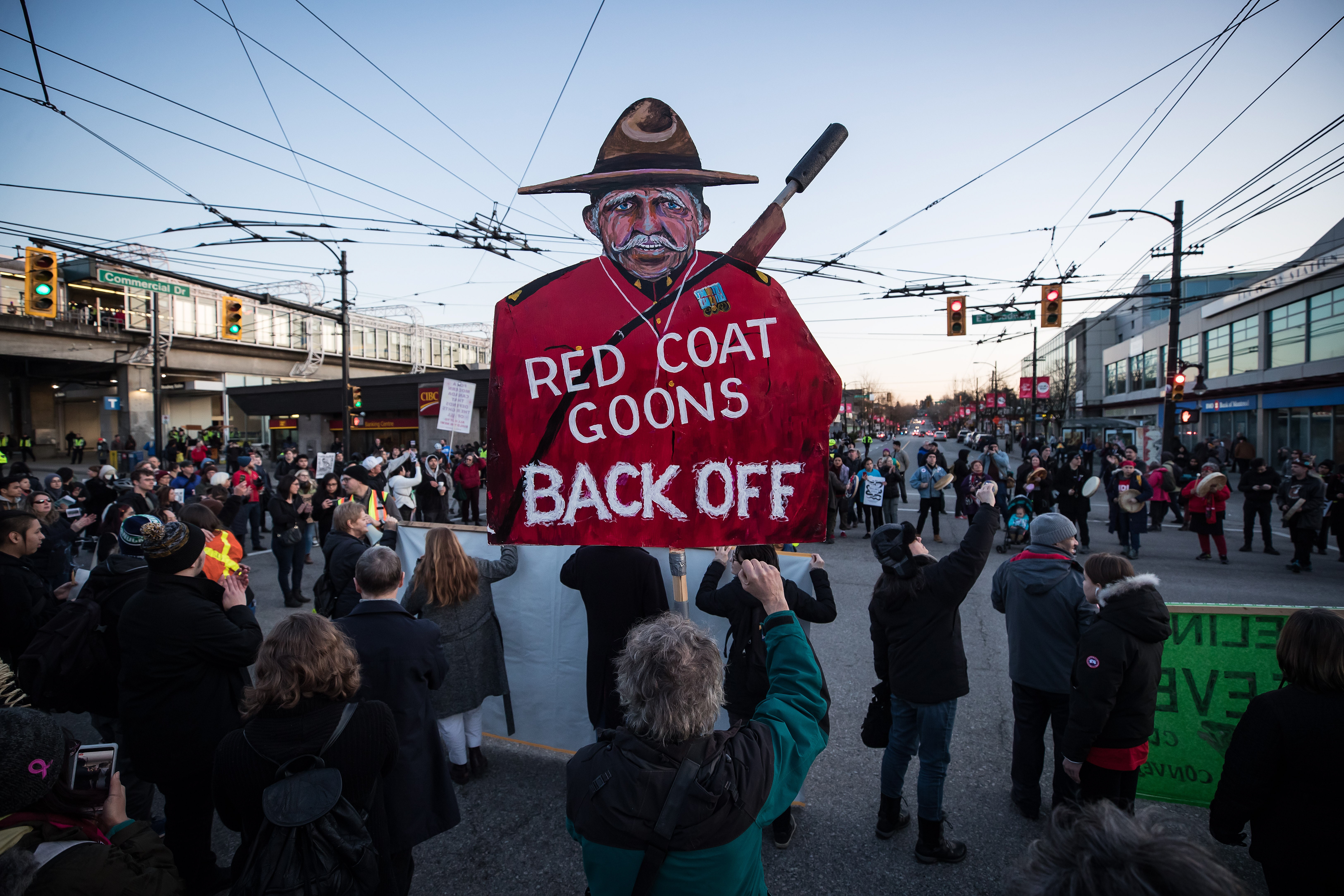 Millions invested in TC Energy, the parent company of Coastal GasLink, stand out as a conflict of interest, experts say.
www.vice.com
The board that oversees RCMP pension funds has invested in the owner of the Coastal GasLink pipeline—and experts say it is a conflict of interest in light of the Canada-wide standoffs between police and pipeline opponents.
Montreal-based Public Sector Pension Investment Board is a crown corporation that manages billions of dollars in retirement pension fund investments for the RCMP, the Canadian Forces, the Reserve Force, and the federal public service.