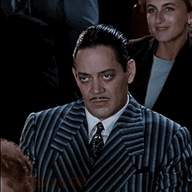 Grammar Fascist
Staff member
Dec 1, 2020
4,031
2,986
113
The gun-rights advocacy group said it would restructure as a Texas nonprofit.
www.cnbc.com
And they are relocating to Texas. This is obviously because they are about to be hammered for violating all kinds of laws in New York.
New York is getting rid of Trump and the NRA in one fell swoop. That's GOT to feel awesome.