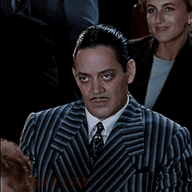 Grammar Fascist
Staff member
Dec 1, 2020
6,082
3,899
113
So a former Trump campaign worker set this thing up.
About 200 people gathered peacefully near the Capitol under the watchful eye of a massive security presence.
www.politico.com
He calls them political prisoners.
His permit is for up to 700 people. It will be interesting to see how many show up.