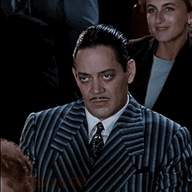 Grammar Fascist
Staff member
Dec 1, 2020
4,369
3,187
113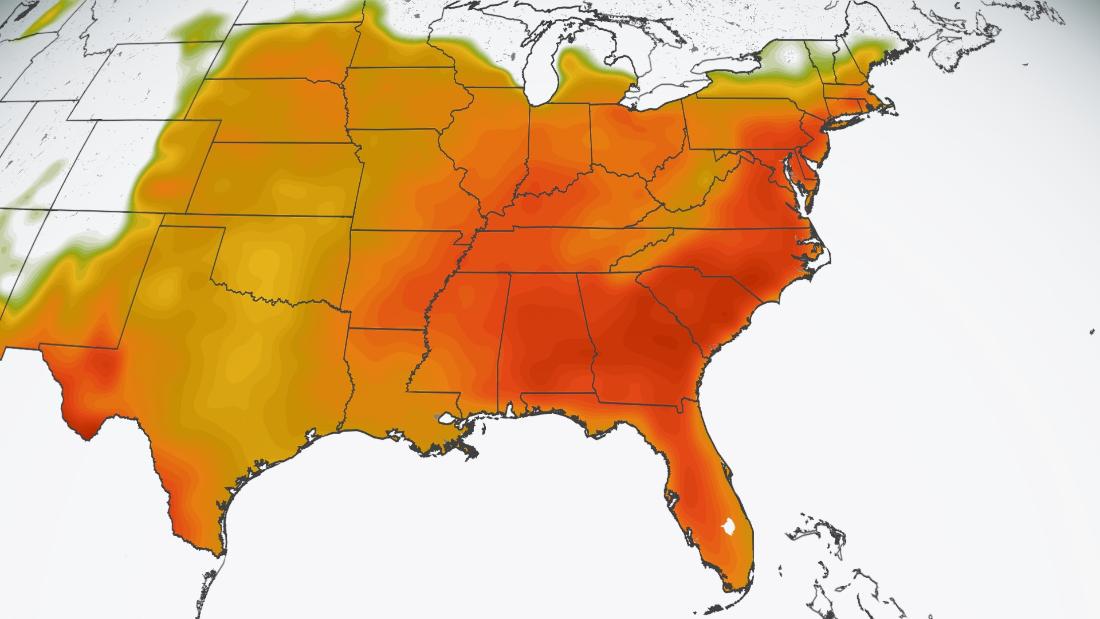 The first heat wave of the season begins Sunday and continues into the workweek for much of the eastern US.

www.cnn.com
It's May. MAY. It's technically springtime. The first day of summer is June 20th. Here's my forecast for this week: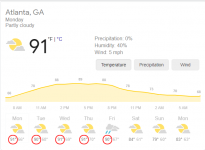 We typically don't get heat like this until the middle of July.