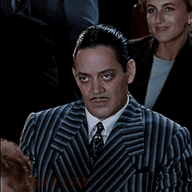 Grammar Fascist
Staff member
Dec 1, 2020
7,787
4,707
113
First, the Justice Department files an appeal to stop the release of the Barr Mueller report document.
Now, they're acting like the attorneys for Barr and Trump by asking a judge to dismiss the lawsuit against them for Trump's Bible photo op.
At this point, I have to assume that Biden has in fact ordered a cover up. He doesn't want anybody doing anything about the Trump years at all. He's pulling a Gerald Ford and sweeping it all under the rug.
I'm thoroughly disgusted.