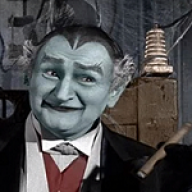 Dec 1, 2020
7,210
5,998
113
Speaker says retired Lt Gen Russel Honoré will lead probe following Trump riot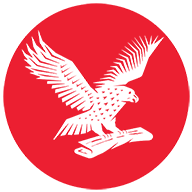 www.independent.co.uk
A tearful Nancy Pelosi says members of Congress may be prosecuted over the Capitol insurrection as she launched a major security review.
The House Speaker grew emotional as she announced that she has asked retired Lieutenant General Russel Honoré to carry out an "immediate" review security arrangements in the wake of the violence last week.
And Ms Pelosi also warned lawmakers that they could face criminal charges if they were found to have aided the pro-Trump mob.
"If in fact it is found that members of Congress were accomplices to this insurrection, if they aided and abetted the crime, there may have to be actions taken beyond the Congress in terms of prosecution for that," she said.