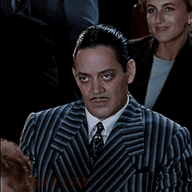 Grammar Fascist
Staff member
Dec 1, 2020
6,046
3,874
113
I don't often harp on about a product, but when it is really, really good I make sure to talk about it.
My wife's car, a 2013 Volvo S60, was getting some deterioration on the headlights. My old Volvo's headlights are pretty bad off as well. So I ordered in this kit:
And here are the results - BEFORE: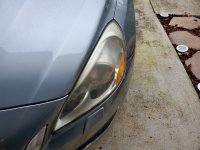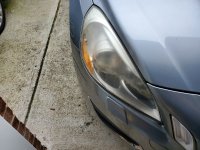 And AFTER: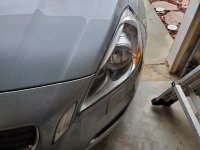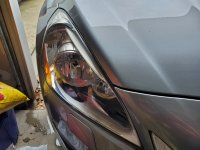 Full disclosure: It's a LOT of work. I guess if you're young it's not that big a deal but when you have old, arthritic hands it takes a good bit out of you.
But as you can see, it's well worth the work. I just ordered another kit to do my car with.