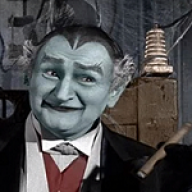 Dec 1, 2020
2,768
3,106
113
The impactful winter storm has brought substantial amounts of snowfall to the Maritimes, with many areas in Nova Scotia receiving 40+ cm, even as high as 50 cm at the Halifax airport.
www.theweathernetwork.com
Neighbour measured 48cm (~19 inches) in his driveway; broke his blower. Darn plow was by last night and had to clear the driveway again.