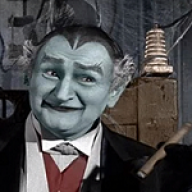 Dec 1, 2020
4,308
4,222
113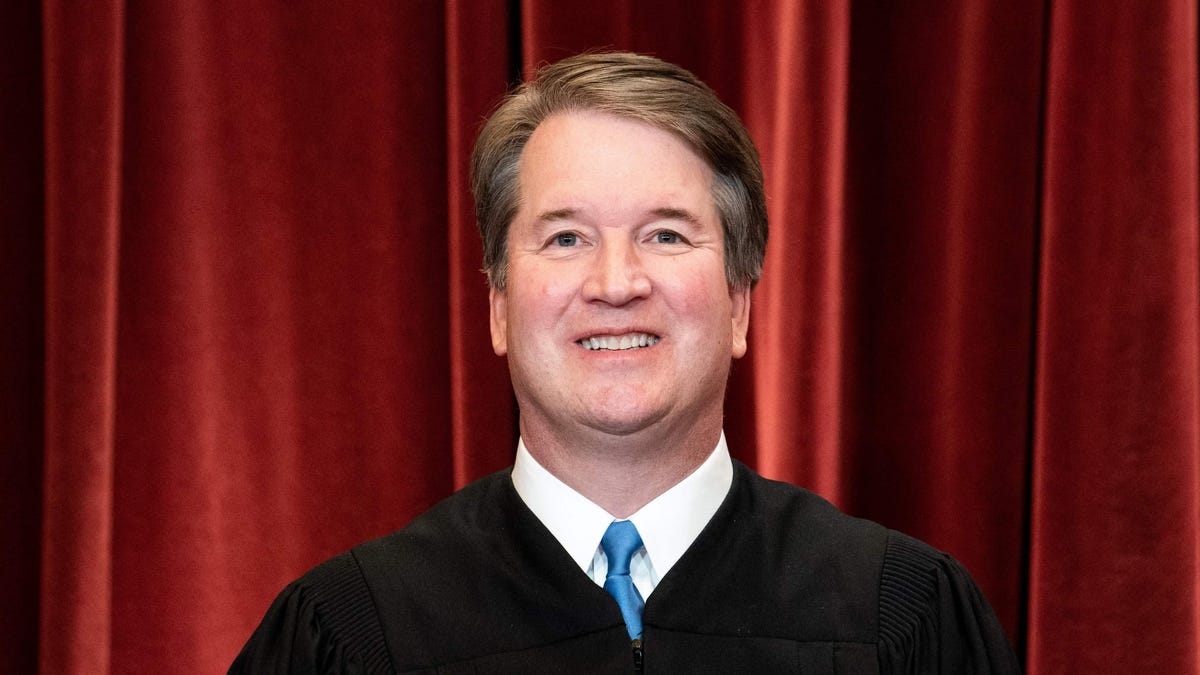 The real question is whether he breathed on Justice Breyer

jezebel.com
Supreme Court Justice and alleged sexual predator Brett Kavanaugh has tested positive for covid-19. The virus appears to be a breakthrough case, as Kavanaugh was vaccinated back in January.
According to the New York Times, Kavanaugh and his fellow justices tested negative for the virus as recently as Monday before a meeting over procedural matters. But by Thursday, Kavanaugh tested positive ahead of a "ceremonial investiture" for fellow conservative slimeball Justice Amy Coney Barrett scheduled Friday morning. It's unclear when or how he contracted the virus.
Maybe momma nature will finish the brain parts he couldn't by drinking....