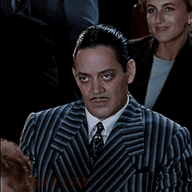 Grammar Fascist
Staff member
Dec 1, 2020
6,080
3,899
113
Everybody remember Robert Packer? He was the old, bearded fellow wearing the 'Camp Auschwitz' shirt during the January 6th assault on the Capital. You know, this guy: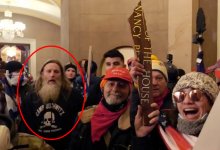 Well, the FBI's inventory list of things they seized from his residence has been made public. It contains some very expected items. Here it is: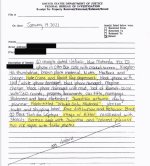 Only the finest people!
MAGA!!!
WINNING!!!