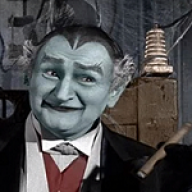 Dec 1, 2020
7,397
6,108
113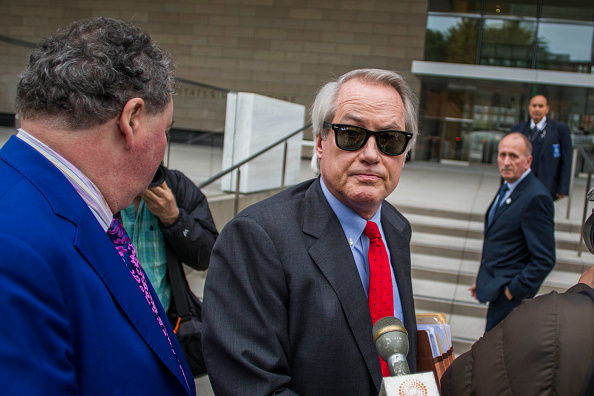 The judge also said in his decision that Wood was partly responsible for inciting the January 6 U.S. Capitol riot.

www.newsweek.com
A Delaware Superior Court judge slammed pro-Trump attorney Lin Wood in a Monday decision, revoking Wood's right to represent ex-Trump aide Carter Page in a defamation suit stemming from the Mueller investigation.
"The conduct of Mr. Wood, albeit not in my jurisdiction, exhibited a toxic stew of mendacity, prevarication and surprising incompetence," Judge Craig Karsnitz wrote.