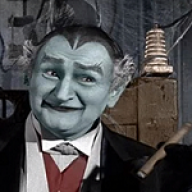 Dec 1, 2020
5,395
4,927
113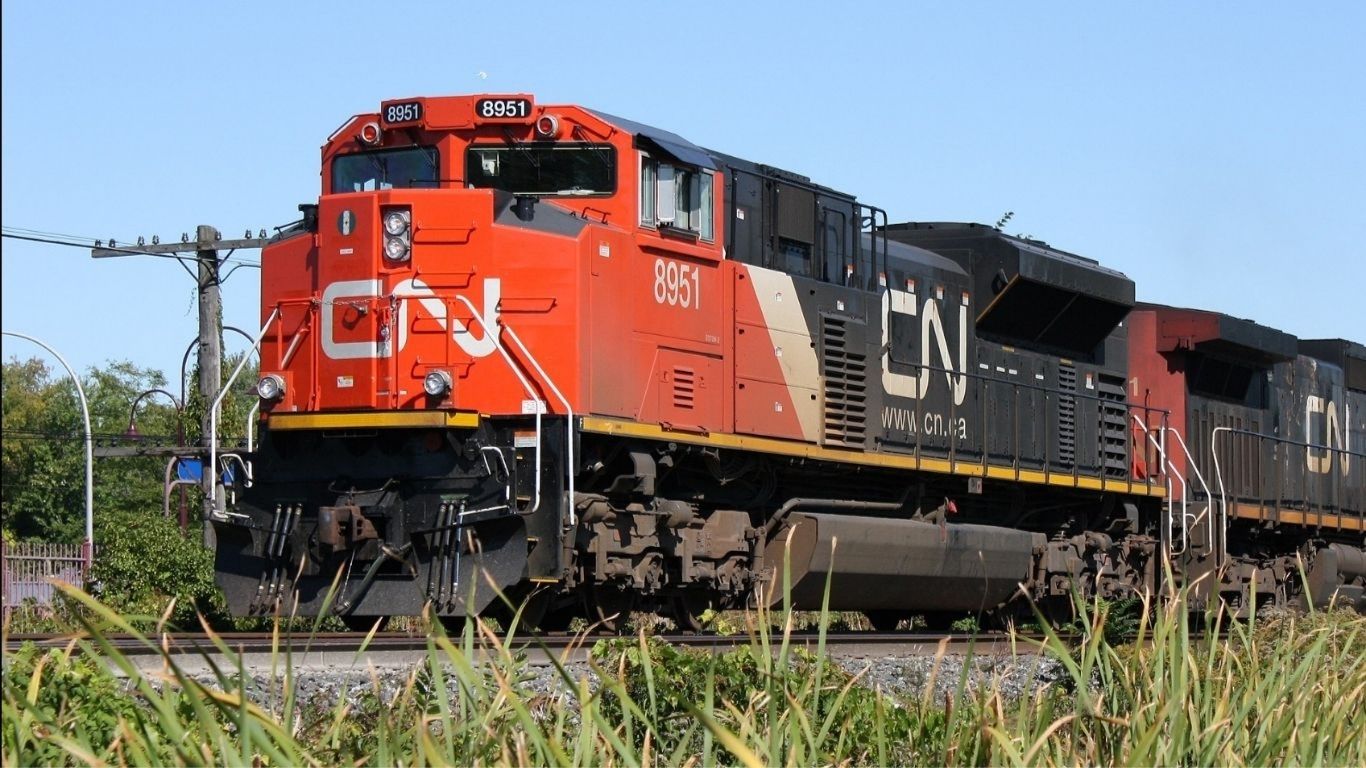 An arbitrator in a dispute between the Canadian National Railway and United Steelworkers has ruled that the the company had erred in firing an employee for the presence of THC in their urine.
stratcann.com
McInnis stated that he had consumed a small amount of cannabis between 7-7:30 pm the night before, which the railway company said caused a "residual impairment" that led to the accident.

The arbiter agreed with the union, saying they felt CNR had acted in bad faith and had been attempting to make an "end run" around established rulings to give them the ability to fire other employees for any cannabis use.

"In my view, the Company is taking an end-run attack at the longstanding jurisprudence knowing full well what the end result must be," wrote Schmidt. "It is doing so in the context of marijuana having become lawful and in the context of recently unilaterally imposed D&A Policies in the railway sector being challenged as unenforceable based on existing standards and jurisprudence."

In her decision, Schmidt awarded $5,000 in damages and that the employee be rehired with compensation of all wages and benefits lost and without loss of their position of seniority as a union steward.