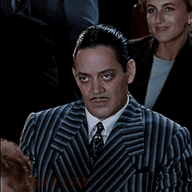 Grammar Fascist
Staff member
Dec 1, 2020
7,787
4,707
113
Talk about a lucky break.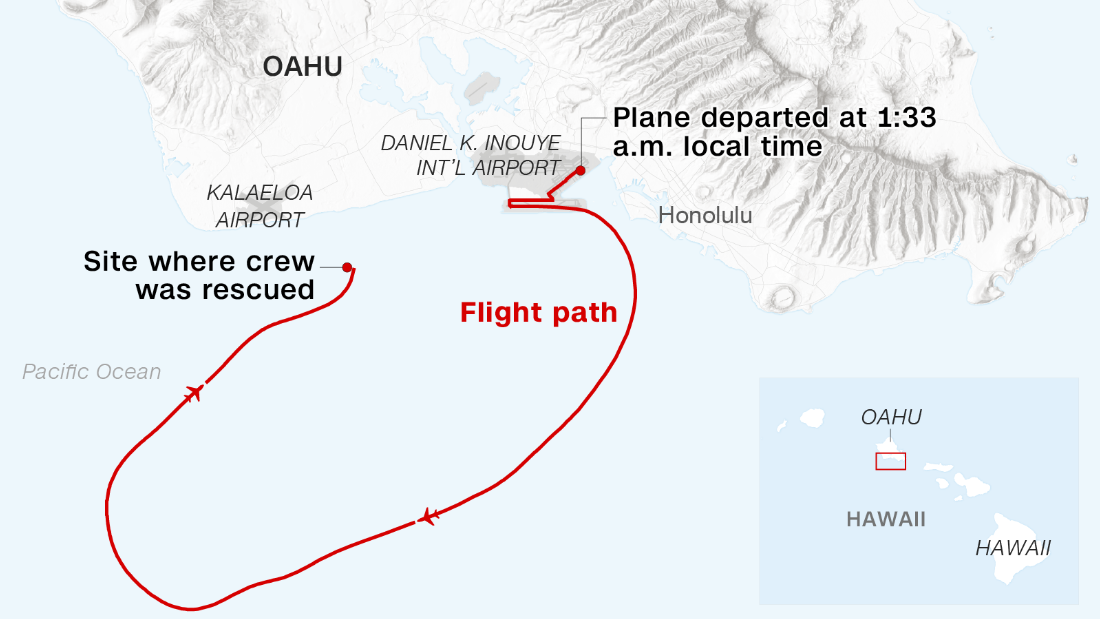 The pilots of a cargo plane that made an emergency landing off the coast of Honolulu, Hawaii, early Friday morning told air traffic controllers one of their engines had failed moments before the flight went down, according to LiveATC recordings reviewed by CNN.

www.cnn.com
"We've lost number one engine and we're coming straight to the airport," a crew member said, requesting that air traffic controllers begin dispatching the airport fire department. "We're going to lose the other engine, too. It's running very hot."​
​
According to authorities, one of the crew members was rescued by the Coast Guard, while the other was rescued by officials from the Airport Rescue Fire Fighters based at Daniel K. Inouye International Airport.​
​
Both crew members were brought to Queens Medical Center, West said, though he did not have information about their conditions.​
"The weather on scene at the time of the rescue was winds of 17 mph and seas up to 5 feet," the Coast Guard said in a subsequent news release.​
FAA records show the
plane was manufactured in 1975
. It's last airworthiness certificate was issued in 2015 and was set to expire in 2024.
Yeah. Maybe stop flying old pieces of outdated aircraft.