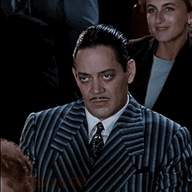 Grammar Fascist
Staff member
Dec 1, 2020
4,769
3,392
113
Another refinery explosion.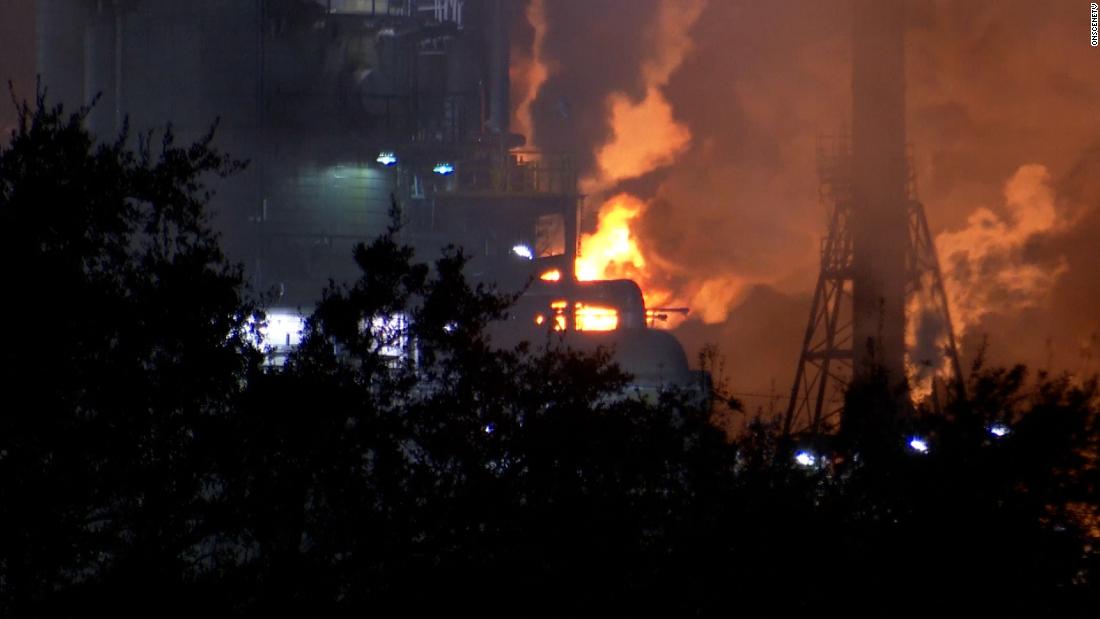 Law enforcement officials were on the scene of a "major industrial accident" at the ExxonMobil plant in Baytown, Texas, early Thursday, officials said.
www.cnn.com
The last 4 times in a row oil has fallen there's been either a refinery explosion, a pipeline failure or a ransomware attack that shuts off oil supply.
Every.
Single.
Time.
Gas prices go up again in 3...2...1...