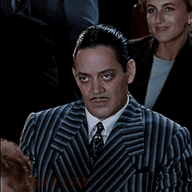 Grammar Fascist
Staff member
Dec 1, 2020
7,787
4,707
113
Not like we didn't know it already, but the declassified intelligence report writes it in stone.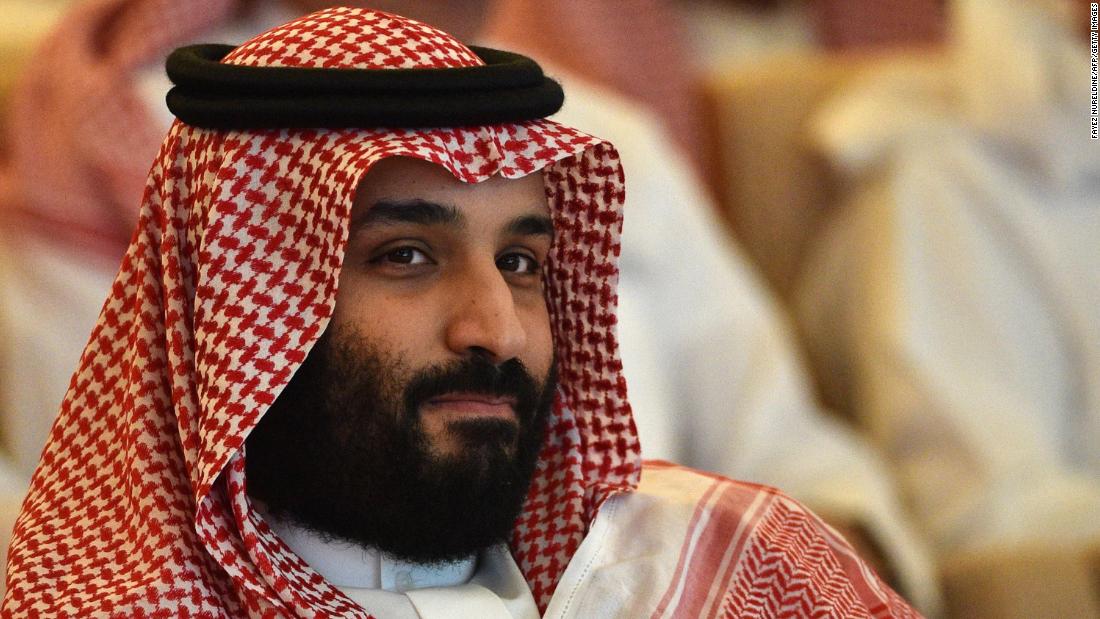 The US intelligence report on the murder of Jamal Khashoggi says that Saudi Arabia's Crown Prince Mohammad bin Salman approved the operation to capture or kill the Saudi journalist.

www.cnn.com
And Trump covered it up and downplayed it so he could make arms sales and real estate deals.
Makes me physically ill.