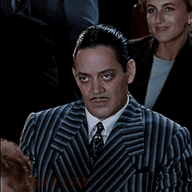 Grammar Fascist
Staff member
Dec 1, 2020
10,308
6,026
113
Well, I can't say I'm surprised by this.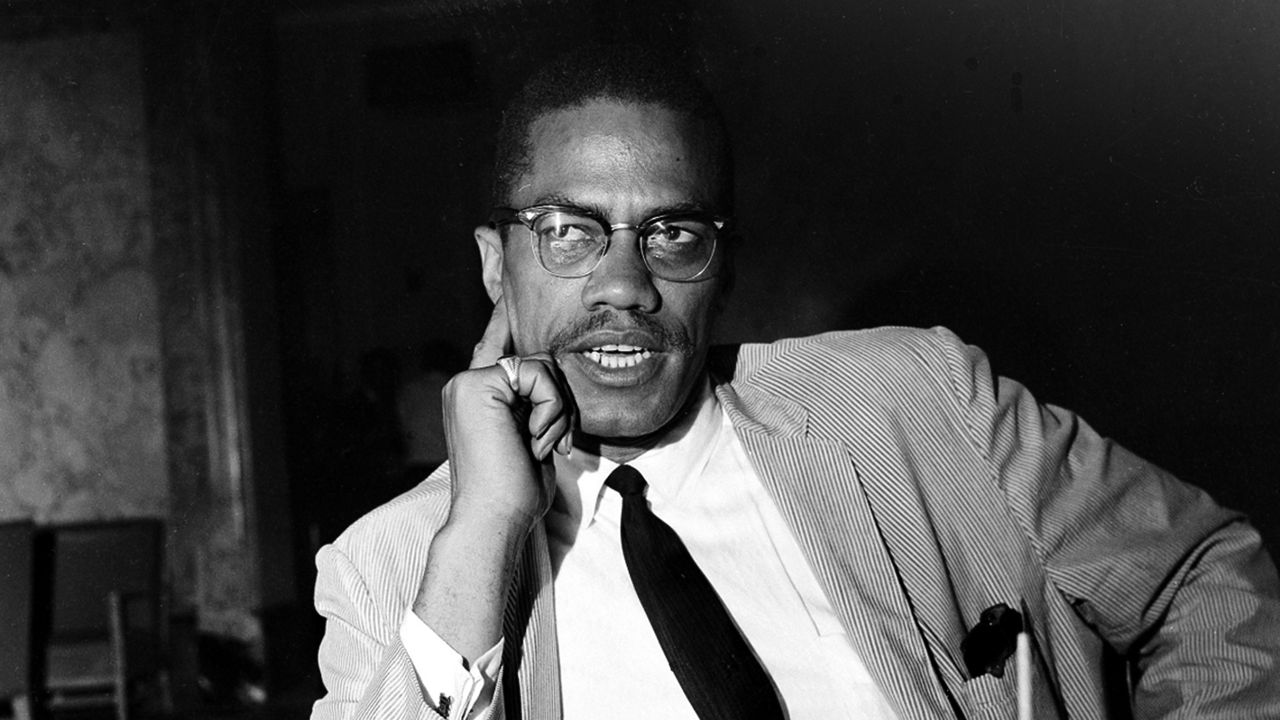 The letter was read out loud Saturday.
www.ny1.com
A letter that undercover officer Raymond Wood didn't want made public until after his death was read out loud Saturday.

In the letter, Wood alleges the FBI and NYPD conspired to cover up details of the assassination and undermine the civil rights movement.

Wood confessed in the letter that he played a part in the arrest of two members of Malcolm's security team just before the shooting and that Thomas Johnson, who died in 2009, was wrongfully convicted for the murder.
It just never, ever ends with the police.