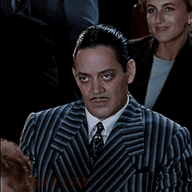 Grammar Fascist
Staff member
Dec 1, 2020
7,886
4,743
113
Ida has increased to a category 4 hurricane and is due to hit Louisiana this afternoon.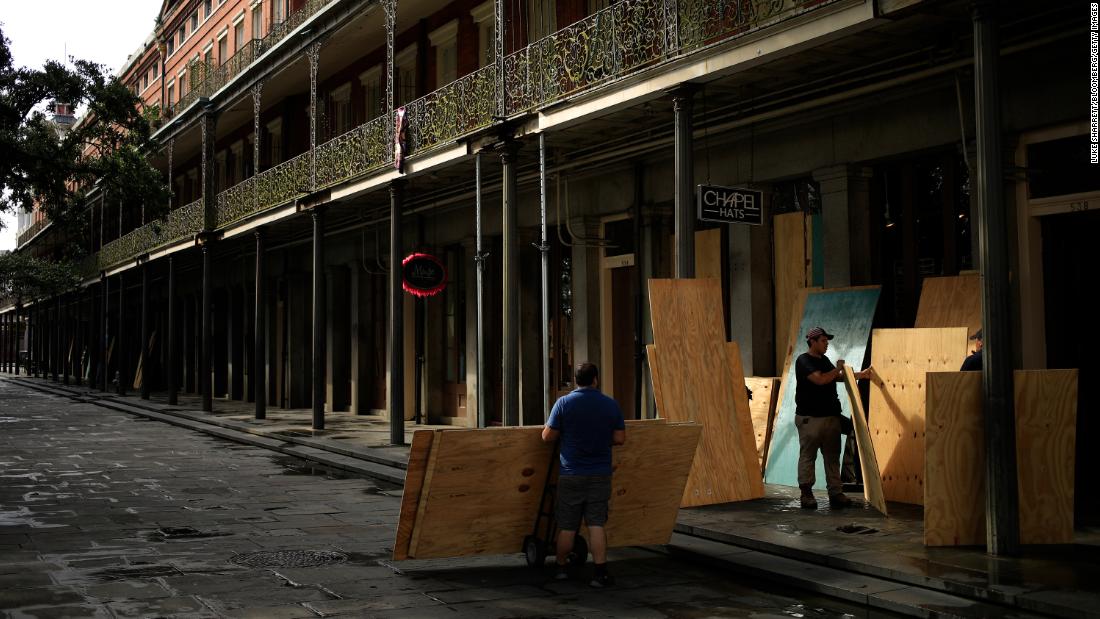 Hurricane Ida pummeled Louisiana as it made landfall early Sunday afternoon as an extremely dangerous Category 4 hurricane that has left more than 1 million customers without power.
www.cnn.com
It will be the third major storm to hit the New Orleans area in a year.
It also hits 16 years to the day that Katrina hit.
They still haven't fully recovered from it yet and here they go again.