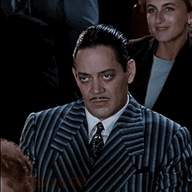 Grammar Fascist
Staff member
Dec 1, 2020
4,769
3,392
113
Ida has increased to a category 4 hurricane and is due to hit Louisiana this afternoon.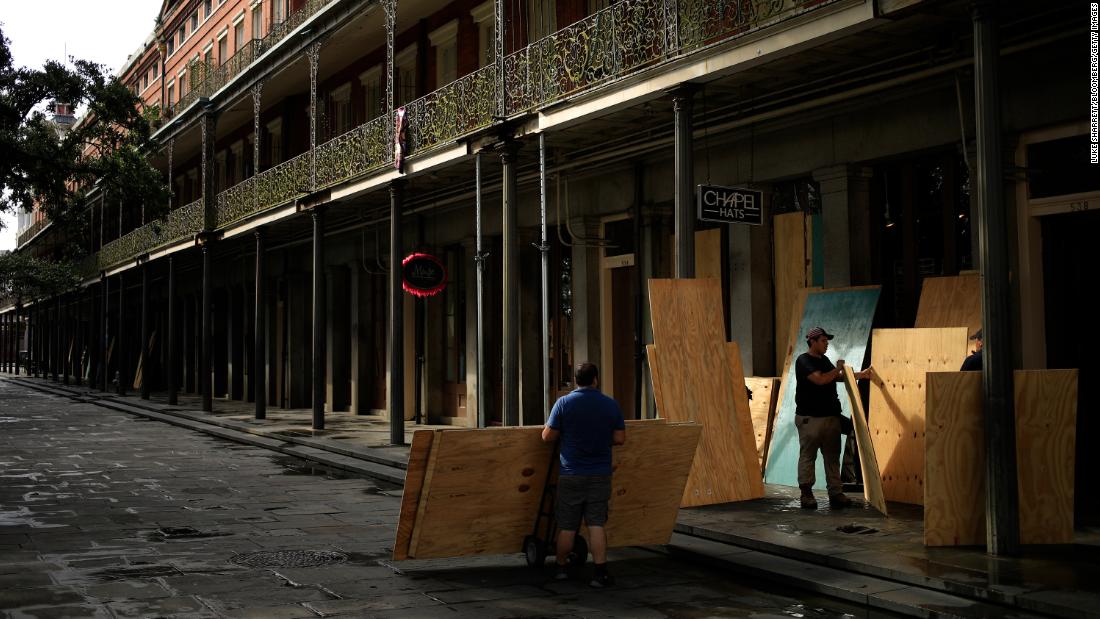 Hurricane Ida became a Category 4 storm early Sunday morning, rapidly intensifying to sustained winds of 145 mph, according to the National Hurricane Center (NHC).

www.cnn.com
It will be the third major storm to hit the New Orleans area in a year.
It also hits 16 years to the day that Katrina hit.
They still haven't fully recovered from it yet and here they go again.