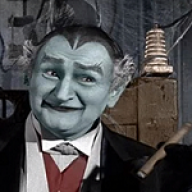 Dec 1, 2020
5,395
4,927
113
Decided to finally get a new chair and a standing desk this time.
Extra-large ergonomic gaming chair | rocker gaming chair with large memory foam pillows. Free delivery & lifetime warranty. Shop now at Anda Seat.
www.andaseat.ca
Discover the Sway Standing Desk by Ergonofis: a Canadian made standing desk using rich wood essences such as Walnut, Maple, and Cherrywood. Shop yours now!
ergonofis.com