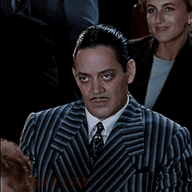 Grammar Fascist
Staff member
Dec 1, 2020
7,787
4,707
113
If you have Netflix, watch this.
Bob Ross brought joy to millions as the world's most famous art instructor. But a battle for his business empire cast a shadow over his happy trees.

www.netflix.com
I am still livid over it. I had no idea what the Kawalski's had done. It's a must that everybody boycott all things Bob Ross.