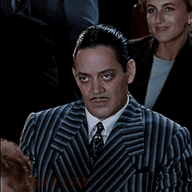 Grammar Fascist
Staff member
Dec 1, 2020
7,787
4,707
113
Apparently, the political enemies of Netanyahu smell blood in the water and have all agreed to put their differences aside to form a new government without him in it.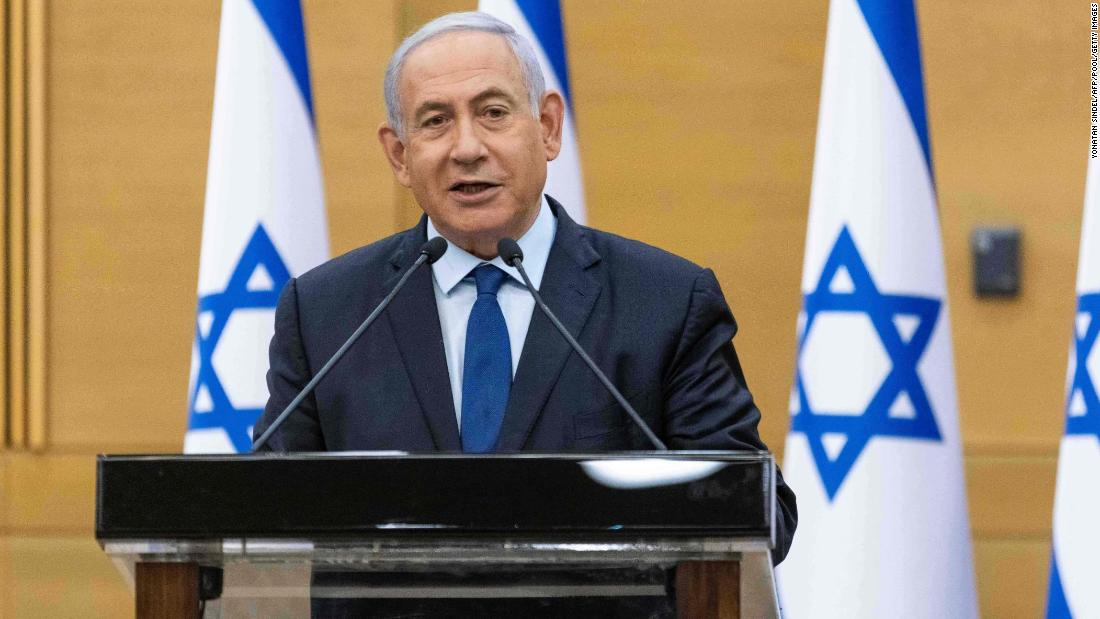 Benjamin Netanyahu's run as the longest-serving Israeli prime minister may be coming to an end.

www.cnn.com
I'll not hold my breath, but I am hopeful.