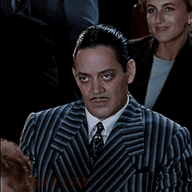 Grammar Fascist
Staff member
Dec 1, 2020
9,980
5,841
113
I'm not a fan of CNN that much, and I certainly don't like their usually self serving videos, but this one you absolutely must see.
I've always been of the opinion that Mike Lindell was just a loudmouth Trump supporter. I was wrong. Completely. In this video you can see that he apparently truly believes in what he's doing. He's gone completely insane. Seriously. Watch this video and then see if I'm wrong: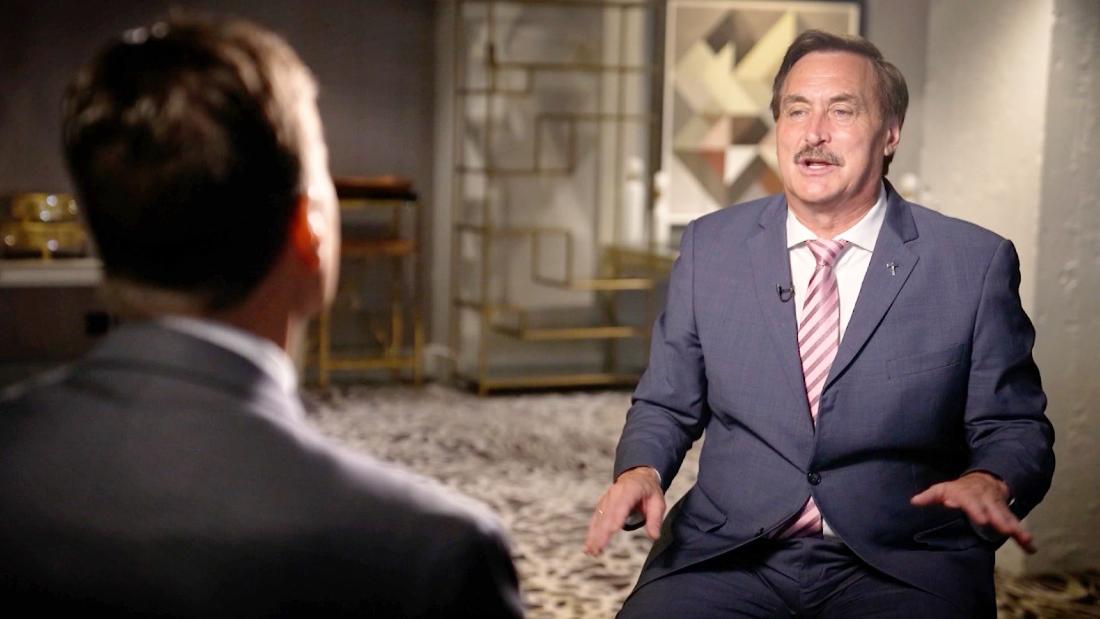 MyPillow CEO Mike Lindell claims he has evidence that 2020 election results were hacked, but cybersecurity experts tell CNN his so-called "proof" doesn't add up. CNN's Drew Griffin takes his findings to Lindell.

www.cnn.com