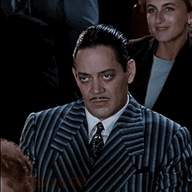 Grammar Fascist
Staff member
Dec 1, 2020
4,769
3,392
113
There has only ever been one perfect season in NFL history: The 1972 Miami Dolphins. Back then, there were only 14 games in the regular season (there are now 16) but Miami won them all and went 14-0 and then won two playoff games and the Super Bowl to finish 17-0.
Last night, against the New Orleans Saints, they set another record by winning their 7th game in a row: They are now the only team in NFL history to have both a seven game losing streak and a seven game winning streak in the same season.
Not sure that's a record you want to have, but there it is.